Heaven Date
Dating App for the favorites and serious people. For those who value their time.
You successfully subscribed!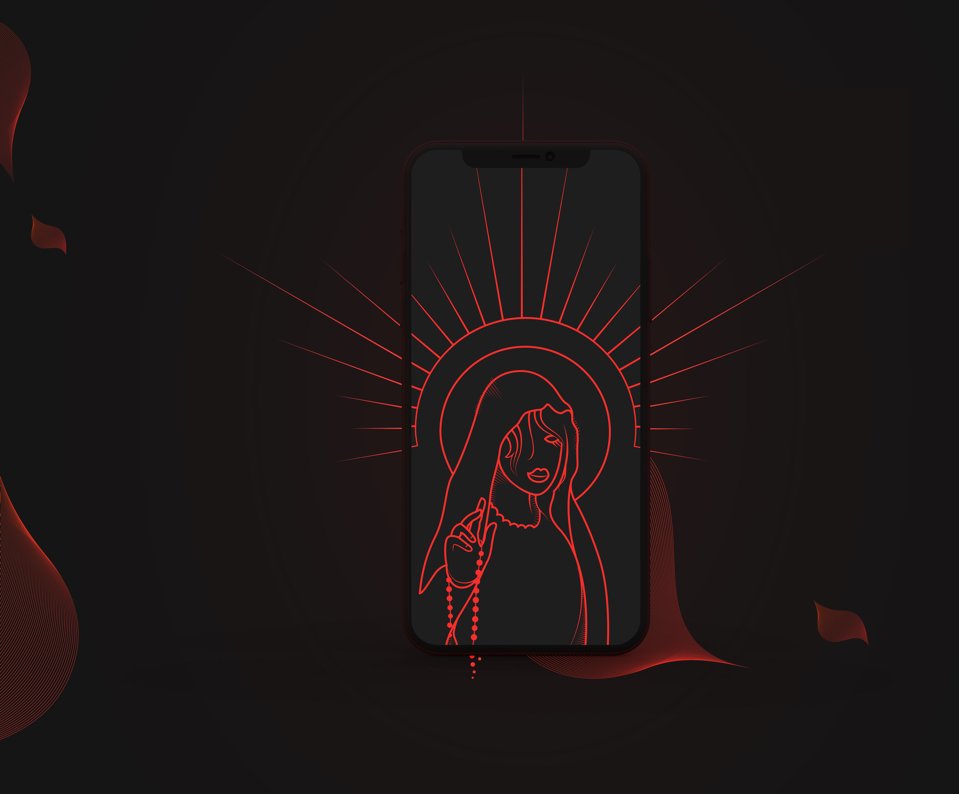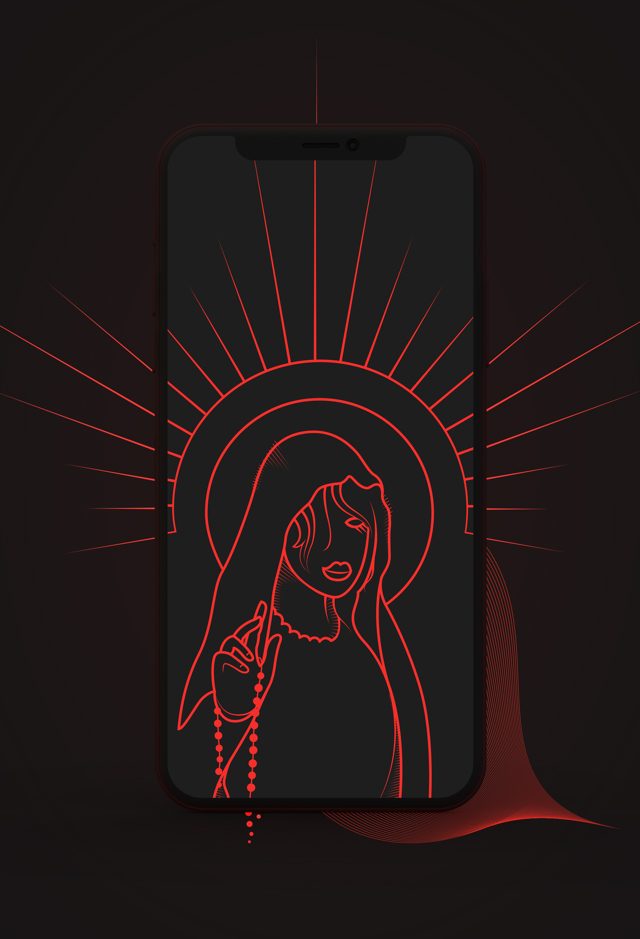 About application
There is no more need to search for the company on questionable boards or pay for low quality services. Heaven Date gives the solution to the basic problem of wealthy men and young girls find each other. We saved you from long correspondence, protected from bots and opened access to the growing base of real people. Our product combines high quality and saving your time.
3 easy steps
Registration
Match
pair
searching
Get number
Do you need this?
Heaven Date is a dating magazine that is moderated by real people, not artificial intelligence. For girls, this application will help with the choice of the type and wishes for future relationships. Men will be given the opportunity to determine the priorities in their personal lives. Our functionality gives superiority over other dating methods.
For women
— Show yourself in all its glory - let him notice you.
— Find yourself a pair quickly and safely.
— Get access to the base of respectable men.
For men
— Get access to the base of real girls around the world.
— Find a girl to your liking quickly and easily.
— Keep your privacy.
— Be sure the escort service does not bother you.
Cooperation pluses
Individual approach to each User.
Fast and high-quality search for pair.
Guarantee of security and confidentiality.
Simplicity of cooperation and loyal prices.
Stay up to date with all the news and updates
We promise, no spam from us.
Terms of use
Privacy policy
Convenient service for busy people
Do you want to be the first to know about the release of the application?